Desmo Valve Check & Adjustment for the DIYer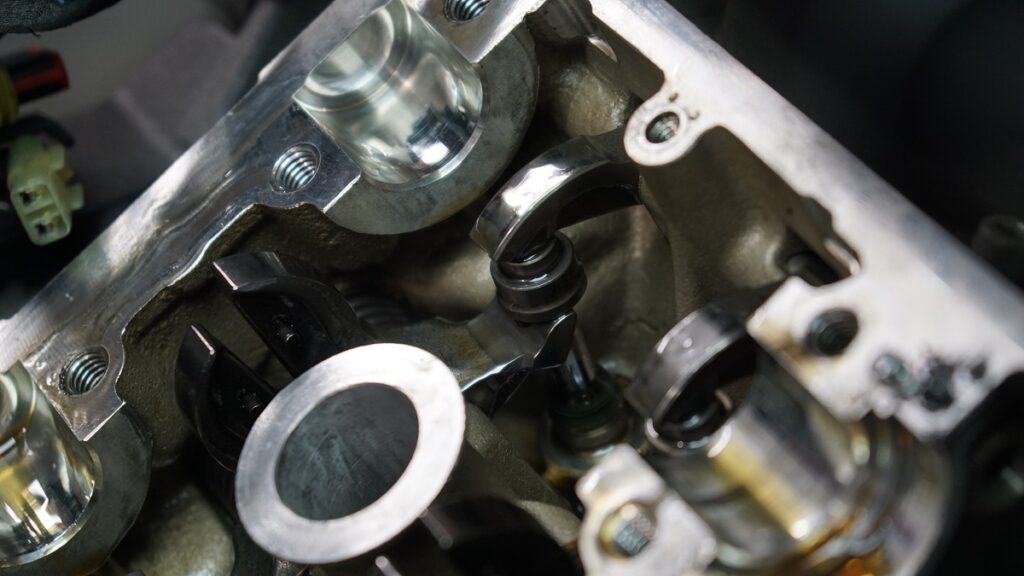 The bane of any Ducati owner's existence is the desmo valve check and adjustment. Valve adjustments are routine maintenance for any bike, but it can be a highly expensive affair on these Italian machines. If you have some patience, you can save yourself a load of cash by doing it yourself.
The 2010-2013 Ducati Multistrada 1200 calls for a valve check and adjustment every 15,000 miles. My bike has 30,000 miles and is due for its second adjustment, hence why I scored it for such a deal ($4000).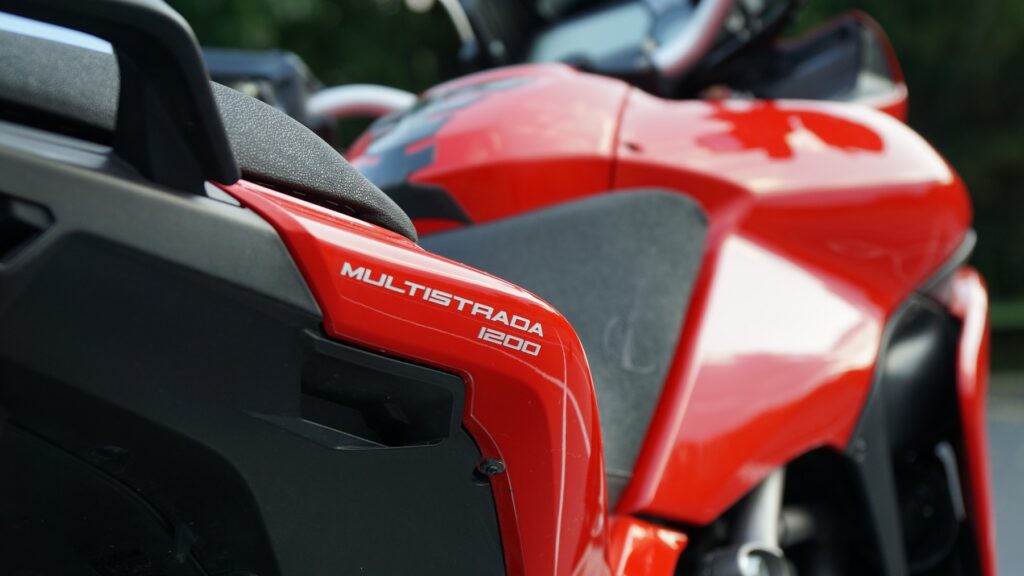 The bike won't let you forget that this service is due, because the instrument cluster reminds you every time you go to start the bike. Older Ducatis left it up to you to keep accurate maintenance records to know when the next service was up. These newer machines, however, are very much hardcoded to prevent you from forgetting, which keeps your pocketbook light.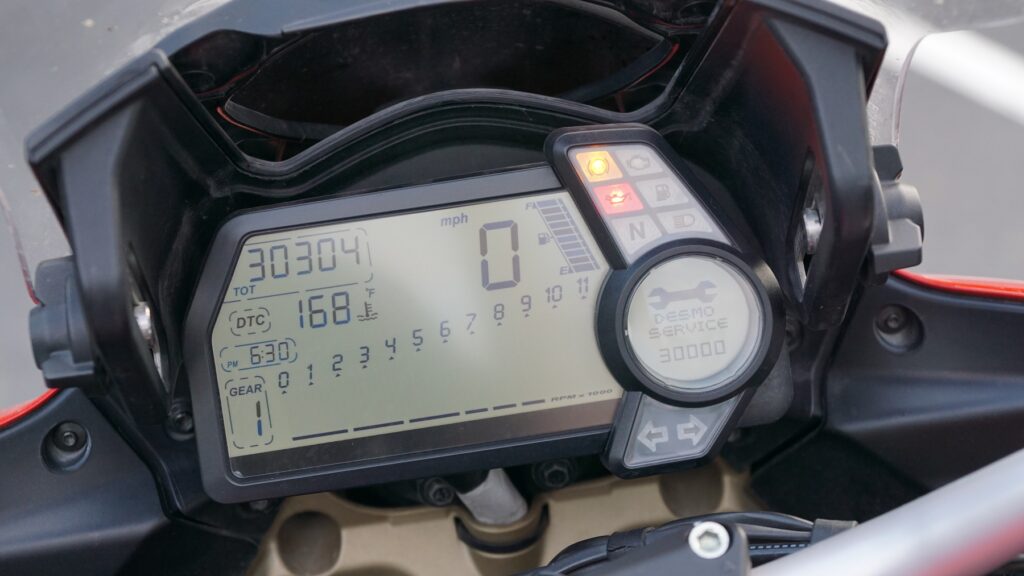 If you were to have the dealer perform the desmo valve check and adjustment, you'd be looking at a bill in the range of $1500 – $2000. That's a good chunk of the bike's value. You can do it yourself for a small investment of around $500 and a weekend's worth of time.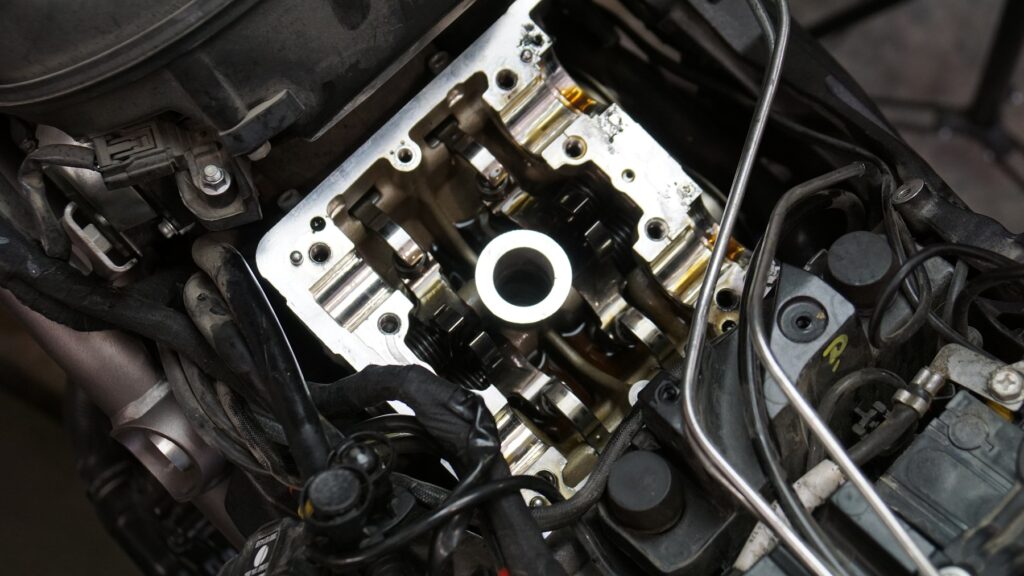 As part of the valve adjustment, you should plan on replacement the timing belts, spark plugs, and coolant as a matter of course. A desmo shim kit is a good idea to have on hand as well so you aren't waiting for any shims you need to replace to be ordered in.
Convinced this is something you want to take on? Take a look at the detailed video I've made on how to perform this intricate operation yourself.
Parts List:
Valve clearance specs (Intake & Exhaust are the same)
Openers: .13 – .18 mm
Closers: .05 – .10 mm