Alright, so the VFR750F isn't exotic. It's not expensive, it's not particularly rare, and it's not expressly "sporty". But perhaps that is exactly what makes it so great.
Back in the late 80's and early 90's, Honda was an innovator in the motorcycle world. They produced exotic high performance machines such as the RC30, RC40, and RC45. All of these incorporated 750cc V-four engines, single sided swing arms and ground breaking design. They got it all right.
The downside? They were priced outside the financial realm of the typical rider.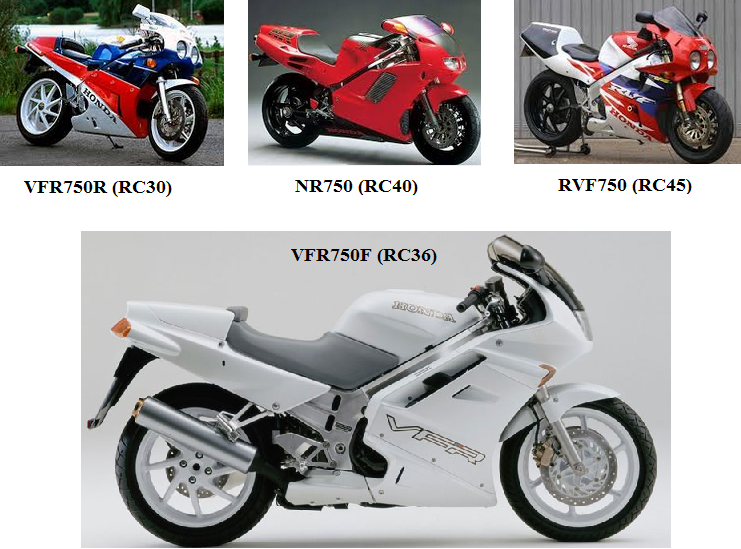 Born out of all this excitement Honda blessed us with a bike that incorporated many of the exotic and fashionable designs that the flagship machines had, yet at a fraction of the cost. The third generation VFR, branded as the RC36, was the result. It was designed to be a sport touring motorcycle that would put the rest of the contemporary offerings to shame – and that it did.
Check out the review at the top to learn more about this modern classic. You might just find yourself wanting to pick up one of these bargain-basement Honda exotics.