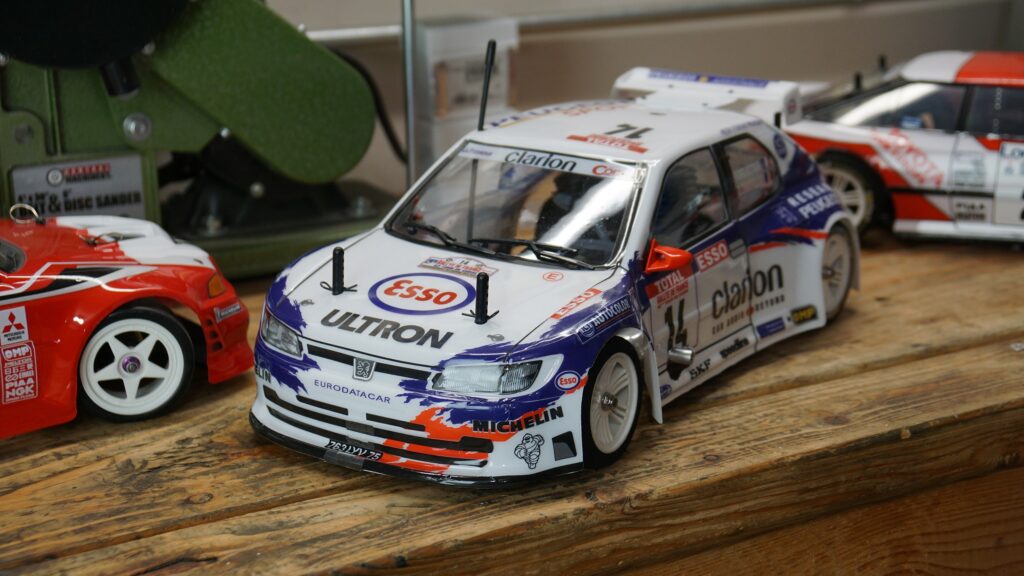 One of the most fulfilling parts of the remote control hobby is creating a bodyshell that is a spitting-image of the real thing. In this case, a Peugeot 306 Maxi rally car in the iconic Clarion WRC livery.
It's difficult to find interesting and realistic 200mm bodies for nitro on-road cars nowadays. I wanted something retro-cool to put on my Mugen Seiki MTX-4.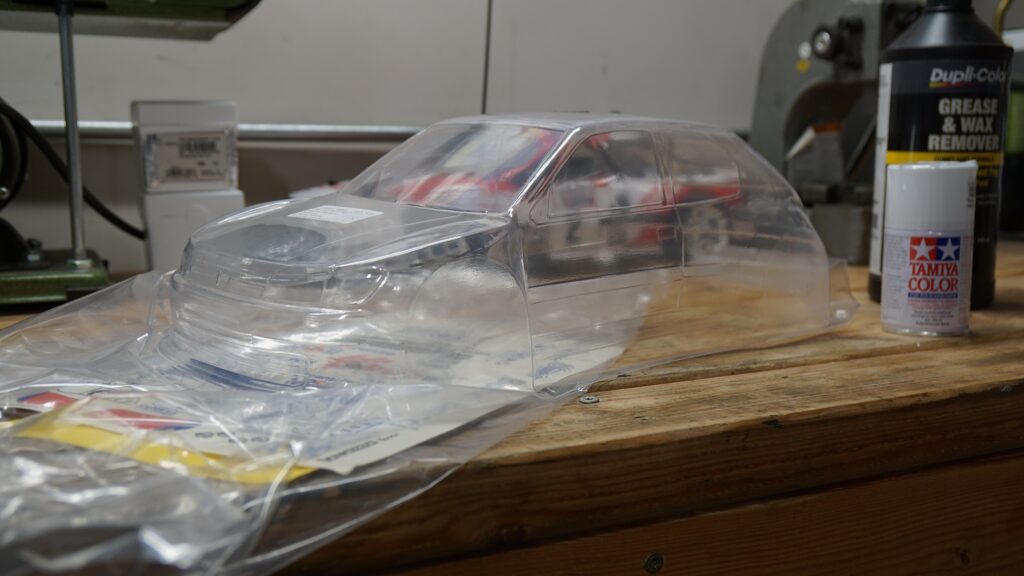 Remember when you could get sweet, detailed, 200mm scale bodies from Kyosho and the like? With mirrors, windshield wipers, full livery decals and such? That's what I envisioned when I saw this Peugeot 306 Maxi from DeltaPlastik. I just had to have it.
I ended up using a decal sheet from L&L Models out of the UK. The decals are designed to fit a 190mm body (because of course) but I made them work and I think the result is pretty good. I love the Clarion WRC livery and this was the only way to get it somewhat accurate.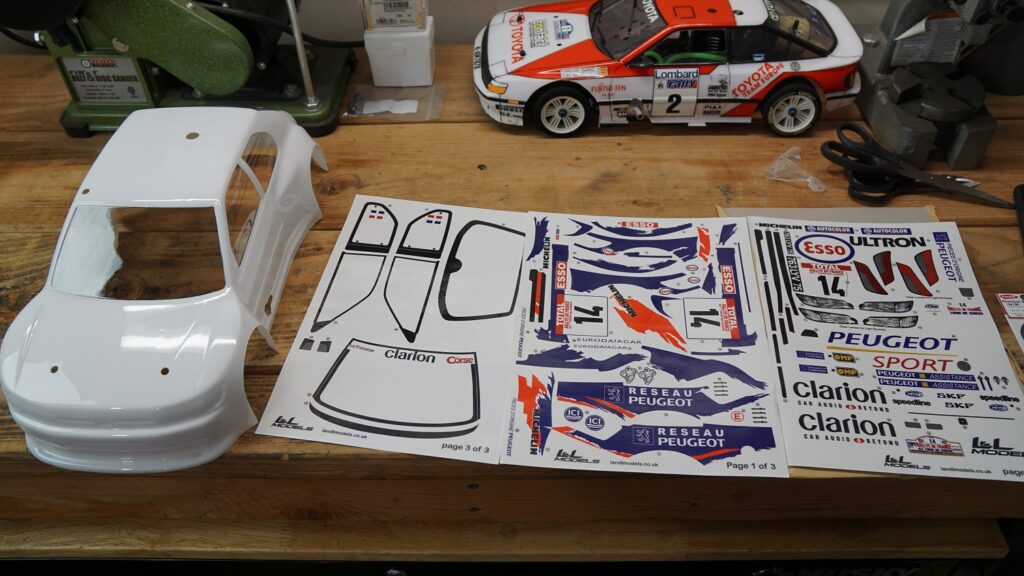 I also picked up a body detail kit on eBay for about $15 that included mirrors and wipers to give it that extra scale appearance.
The end result is a very neat homage to the way RC used to be! I made a video of the build, check it out below: